The following services are available at no cost to you under the Dartmouth-Hitchcock (D-H) Financial Fitness Program.
Understanding and effectively using D-H sponsored Retirement benefits
Evaluating investment risk tolerance
Assisting with investment fund selection and allocating those funds in the D-H Retirement plans
Implementing rebalancing the investments in your D-H Retirement Plan
Compiling and projecting total expected retirement income from D-H retirement plans, governmental plans, and personal savings
Review of beneficiaries in all D-H retirement plans
Saving and investing for children's education
Student loan review and guidance on various pay strategies and review of the Federal Loan Forgiveness Program for your debt or debt incurred from your child's education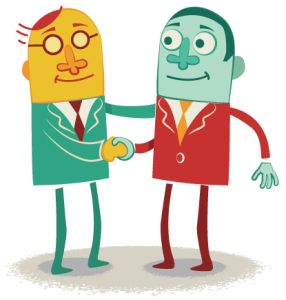 FFA team members can also provide guidance about:
Emergency funds
Establishing and growing net worth
Purchasing a new home or secondary properties
Controlling and extinguishing personal debt
How assets are best distributed at retirement in the D-H retirement plans and other retirement accounts; in governmental plans, such as Social Security or VA Compensation; and in personal assets and expectancies
Estate matters, including review of wills and trusts. Please note, work to establish and draft such estate planning instruments should be done by a wills and estates attorney. We frequently refer employees to such professionals.
The need for death benefits; disability benefits, including evaluating long-term custodial care benefits; and personal and property liability benefits.