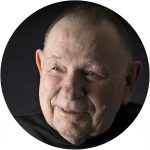 Independent Registered Investment Adviser and Financial Planner; Chuck graduated from the US Naval Academy and holds a BS Engineering degree. He has nearly 40 years of related experience in investment advisory and financial planning including approximately 27 years as an investment and benefits consultant to senior leadership at the Dartmouth-Hitchcock Clinic.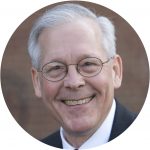 PhD, CPA, CFP®;  Specializing in retirement planning, personal taxation and asset allocation, Eric has served as Director of Personal Retirement Planning for both large and small CPA firms. After several years working in industry, he now practices with Robert E. Moses, CPAs in Lebanon, NH. He holds adjunct appointments with Dartmouth College, Colby-Sawyer College,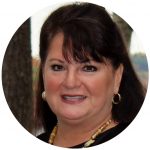 CFP®, Independent Registered Investment Adviser; a graduate of the University of New England, Lesley College,  and Merrimack College. Cindy has over 25 years of experience in Defined Contribution Plan operations and consulting including over 20 years working with Dartmouth-Hitchcock Clinic in connection with the 401K/403B/401A plans.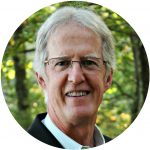 CFP®, Independent Registered Investment Adviser; a graduate of Bentley College with a BS Degree in Accounting and Master's Degree in Business Administration from Suffolk University.  For over 28 years he has focused Financial Management in small and large corporations in manufacturing, services marketing, strategic planning, international operations,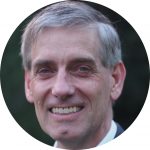 CFP®, Independent Registered Investment Adviser, Certified Public Accountant; a graduate of Dartmouth College, Mark formed and, for over 19 years has managed his own independent public accounting, tax and financial planning professional practice in West Lebanon, NH.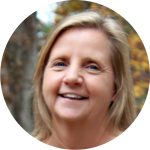 Marcia joined the Financial Fitness Advisory team in May of 2014. She is a Financial Advisor working with individuals to identify long-term retirement goals, offering guidance and strategies to optimize current options for external accounts. Marcia has a Master's Degree from Wheelock College, completed the Financial Planning Certificate Program at Boston University and is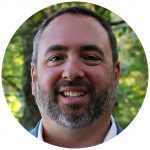 CFP®, a Certified Student Loan Professional and an Investment Advisor of Financial Navigators, Inc (a multi-state Registered Investment Advisor); graduate of Southern New Hampshire University with a BS Degree in Accounting, and a Financial Planning Certificate from Suffolk University. He is currently pursuing his Masters in Financial Planning from the College of Financial Planning.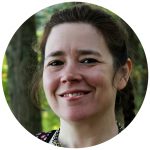 Paula schedules meetings, and work dates for Financial Fitness Advisors. She also coordinates company meetings and seminars, and assists in marketing strategy. Paula has a B.F.A. from Salem State College.